AJ Kolenc
Freelance game & web developer, hobbyist musician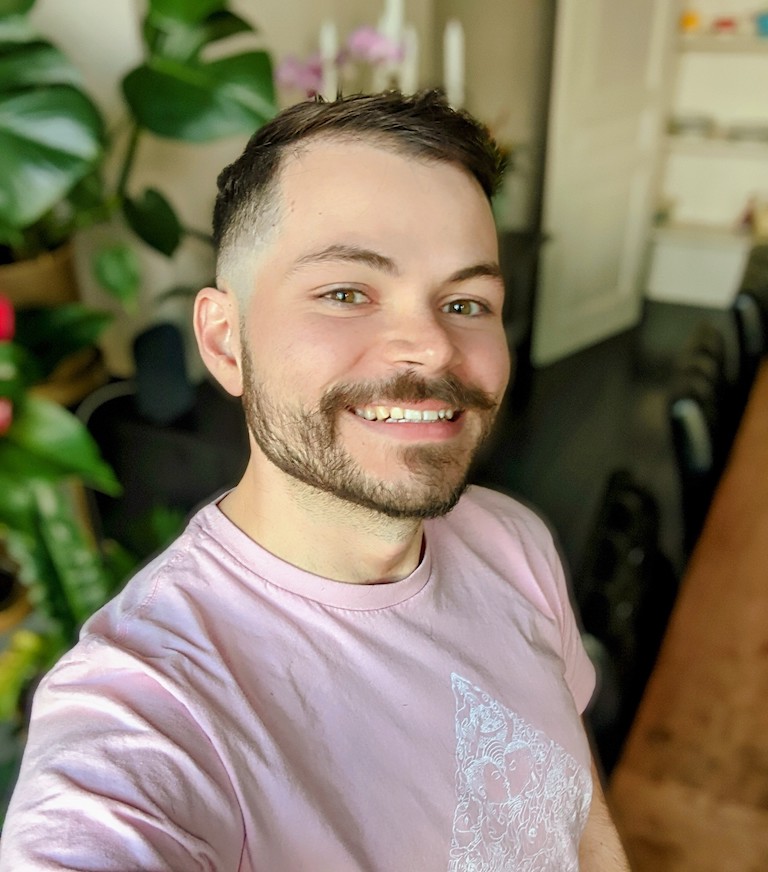 Hello! I'm AJ, an Amsterdam-based freelance developer focused on games.
I've been working as developer for the past 9 years on a variety of projects including games, websites, and interactive experiences. I'm passionate about accessibility and polish in my work, and especially enjoy collaborating with artists.
I thrive in small, independent teams. With a broad range of skills I can easily pick up many tasks, from animating UI to number-crunching game design spreadsheets.
Some of the things I've been hired to do:
If you're interesting in working with me, please reach out!
Send an Email